A Runner's Body
Tags: Athlete Advice, Athlete Story, Body Image, bodyweight
Read time: 5mins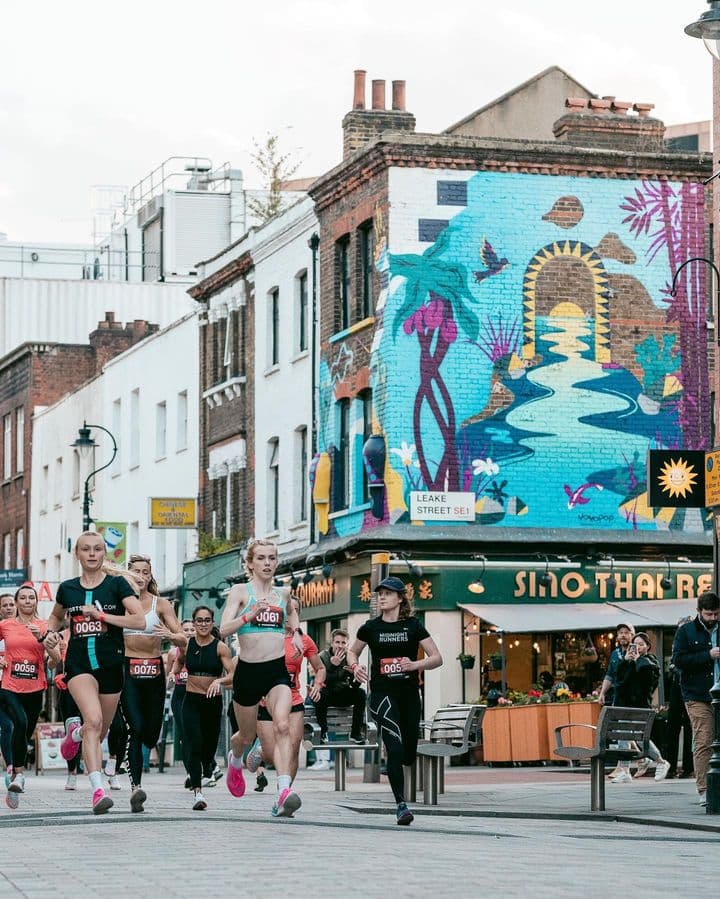 by Niamh Bridson Hubbard
Like lots of other keen runners who aren't brave enough to toe the start line, I watched this year's London Marathon from the safety of my living room. In the elite men's race, Amos Kipruto ran a fantastic last 3 miles to pull away from the rest of the lead-pack and storm to the win. As he ran the last 200m up The Mall, the BBC commentator reflected that his win was particularly remarkable as Kipruto "didn't look like a marathon runner".
I remember laughing when I heard this as it seemed comical to me that someone who had just broken apart an all-star elite field to win a major city marathon could not look like a marathon runner. Yet somehow, the commentator's statement made sense. As an audience, we have pre-established views on what bodies in certain sports should and shouldn't look like. These views are firmly set, unaffected by how good someone is at what they do. If someone who does not fit our expectations succeeds, they are seen as an exception rather than a stretching of our bounds of what is normal for athletes in that sport. For Kipruto, being a salaried professional and outperforming some of the best in the world did not qualify him to having a marathon runner's body.
So where do these ideas about what bodies in sport should, and shouldn't look like come from, how do they affect athletes, and how can we change them to be more inclusive?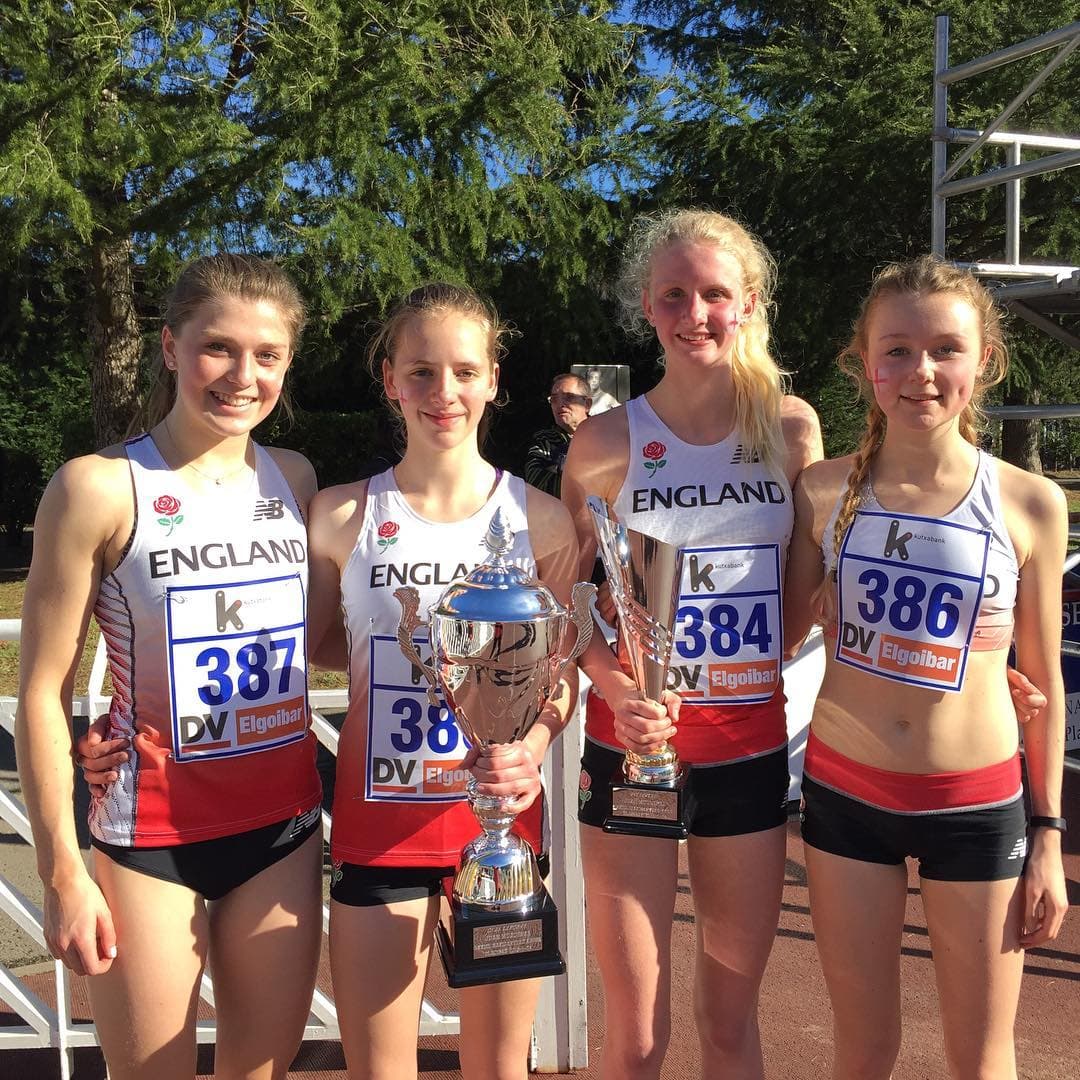 When I began competing as a young teenager, I was already beginning to formulate a sense of what it meant to have a 'runner's body'. In part, this idea came from the professional senior athletes I had seen at competitions, or how commentators discussed athletes' bodies in TV coverage, however it was also shaped by the people I saw winning the races I was running in. I perceived the typically very slight girls at the front to have 'runner's bodies' as they complied with the model of leanness that I saw as synonymous with being a good athlete. The perspective I developed within the sport was compounded by running being conflated with weight loss in popular culture. In conversations with non-runners, I often heard assumptions that because I was a runner, I would need to be 'careful' about what I ate, as if being 'careless' with my nutrition would exclude me from being an athlete.
From these experiences, the idea I came to of a 'runner's body' was one that was slim but muscular, with no excess fat. I normalised this idea, regarding it as a given and using it as a means of assessing how my own body fitted within the sport. What I hadn't considered was that this norm was not necessarily healthy, or necessary.
As the years went on, I saw that many of the athletes at the top when I first started competing would burn bright for a couple of years, but often be forced to leave the sport due to chronic cycles of injury or illness. These people were quickly replaced and so the cycle would continue. Back in the early 2010s, RED-S was not well developed or understood as a concept, so the dropout of top runners tended to be attributed to a few bad coaches who promoted overtraining, or athletes who had mental health conditions. This effectively individualised the problem and prevented a more systemic address of what was going on. However, we now have the data to show the ubiquity of RED-S within distance running. A paper published in 2021 examining elite European cross-country runners found that almost two-thirds of athletes were at risk of low energy availability, with menstruation impairments reported amongst 40% of the relevant sample. Athletes competing at this level would unquestioningly be seen as the peak of fitness, serve as role models for junior athletes, and shape the popular model of what runners should look like, yet around half are insufficiently fuelling and risking their health and long-term performance. It's a strange scenario where something perceived to be a 'runner's body' can be detrimental to running performance.
I have no claim to non-partisan objectivity here. I believe that the fixed perceptions we have of what bodies in sport should look like are inherently detrimental. At a bare minimum, holding onto these ideas will mean that no matter how well individuals perform, their performances will not be seen as legitimate if their bodies do not match expectations. Shame, anxiety, and feelings of illegitimacy come hand in hand for those who fall into this category. Further, in sports like distance running where leanness is an essential part of the aesthetic, norms are set around a model of short-term success rather than health and sustainable performance.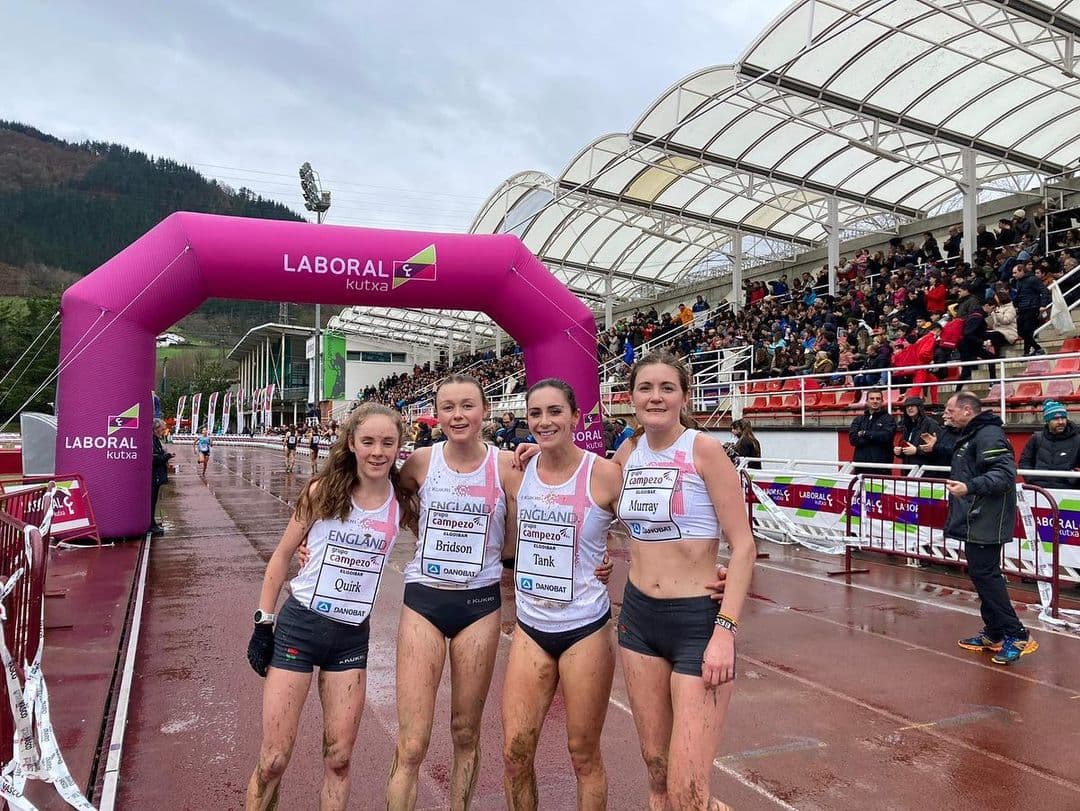 To challenge the limited and potentially harmful preconceptions we have of what bodies in sport should look like, active effort must be taken. As these norms appear 'judgement free' and 'just the way things are', they shape how we interpret the world without us considering their influence. Beginning with what we can do as individuals, we need to work to reset our own perceptions, making them more pluralistic and inclusive so that being an athlete and doing a sport well, or enjoyably, is what informs our model of what success looks like. We can avoid letting our normative belief's affect others through not commenting on athletes' bodies, and we can support others to re-evaluate their own beliefs. Individuals such as commentators, journalists, and influencers have a responsibility not to perpetuate harmful norms and to reshape the public conversation around aesthetics being a determinant of performance. I believe governing bodies need to play a much greater role both in looking after the wellbeing of athletes and in considering the knock-on effects of selecting unwell athletes on influence the perceptions of what success looks like to junior or developing athletes.
In the same way that we have constructed these ideas, we have the ability to challenge and change them. For the health and happiness of people in sport, it is imperative that we do so.