Project RED-S
By athletes. For athletes.
We are a team whose lives - and goals - have been impacted by RED-S. As athletes, parents, coaches and supporters, we see a pressing need for resources that provide trusted, engaging information and support. Project RED-S has built a network of athlete ambassadors and trusted RED-S specialists working toward our simple aims: awareness, prevention, and support.
Our mission
Awareness. Prevention. Support
For decades, athletes have struggled in isolation with a myriad of mysterious symptoms that slowly sap their passion, drive, and performance. Some may burn out, or even drop out, and many unintentionally sabotage their ability to reach their true potential.
Researchers have questioned what it will take to break through the lack of awareness and support, to draw attention to its hidden dangers. As athletes who have been through it, we're rising to the challenge. We've struggled, we've learned, we've recovered, and we want to help others do the same.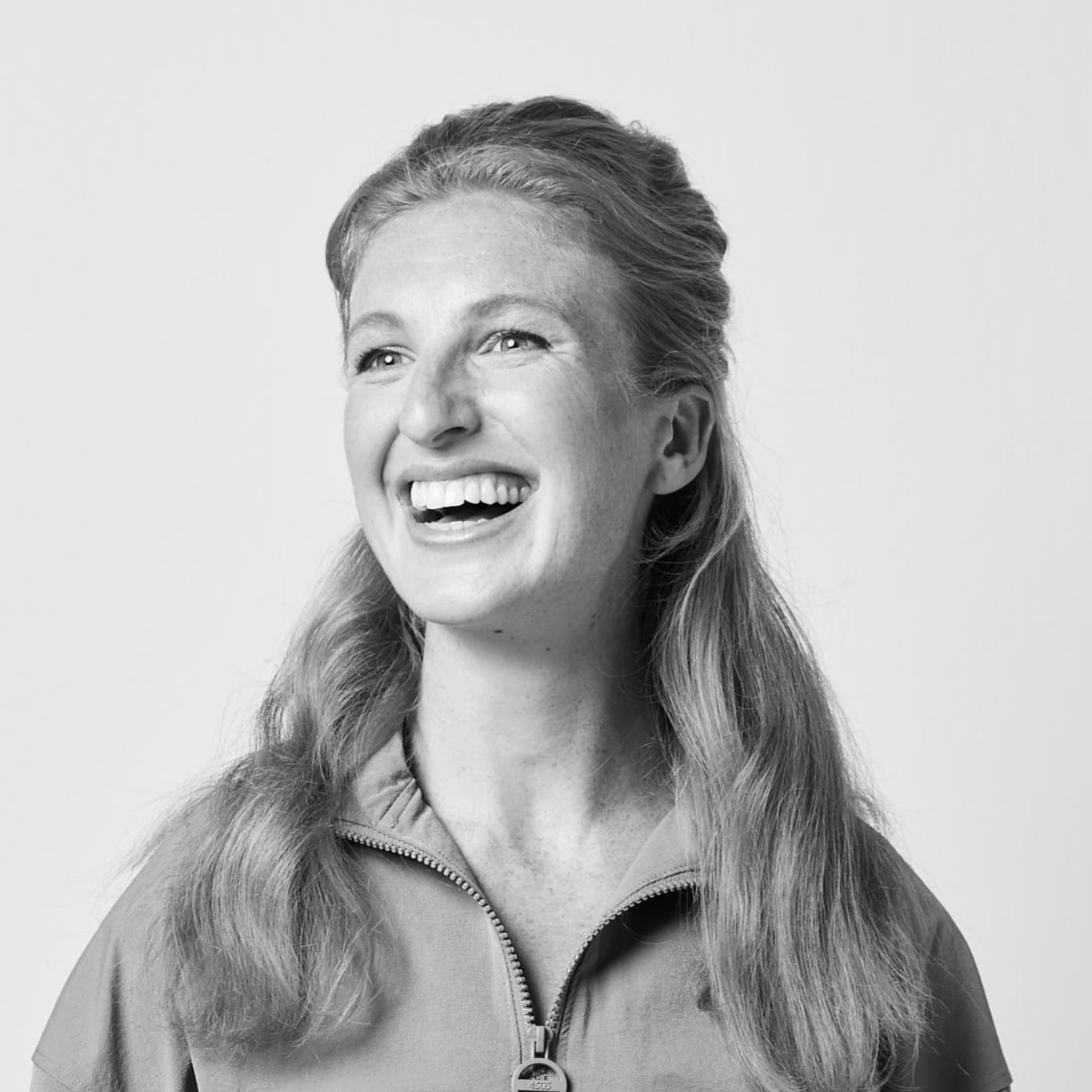 "No athlete or supporter should struggle alone"
2x English Schools Champion 4x British Universities & Colleges Sport (BUCS) Champion Commonwealth Games, European XC & World XC Finalist University of Birmingham (UK) & Florida State University (USA) Alumni MSc Positive Psychology & Coaching (IT)
Project RED-S Founder, Pippa, is a former Team GB athlete and now Positive Psychology Coach and Mentor. Over a decade of competing in international athletics while studying in the UK and USA, Pippa experienced her fair share of highs and lows - including RED-S. It was through her struggle to find the resources she needed to diagnose and overcome the issue that she realised the extent of the problem in sport. Around the time of her retirement from competitive athletics, she set up Project RED-S to help others make sense of their own diagnosis and recovery process.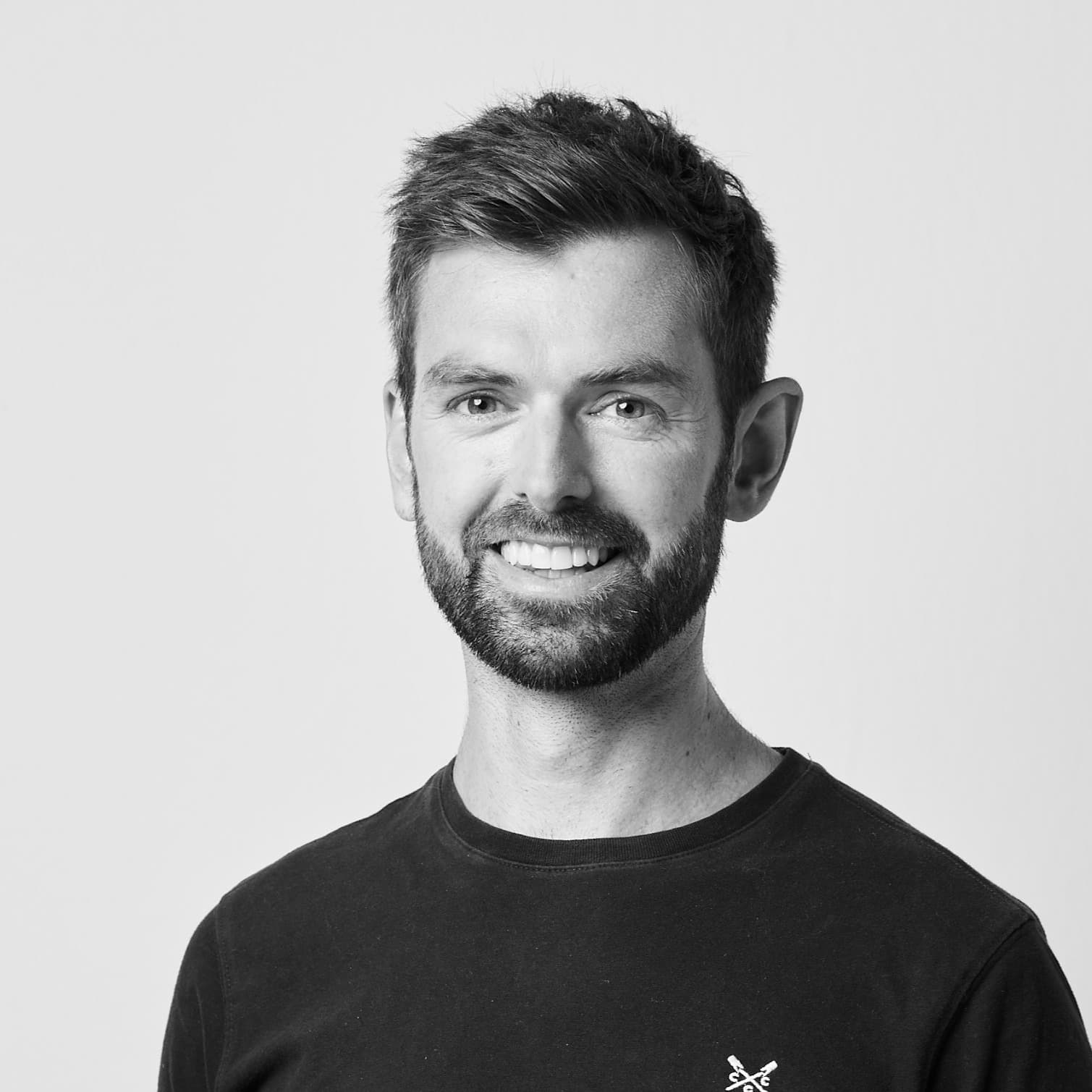 "This problem is not new. We need to talk about it more"
Rich is an ex-international athlete (3:56 miler and NCAA 1km record holder no less!) who has witnessed the effects of RED-S among countless teammates and competitors. As Pippa's husband, Rich is acutely aware of the impact this issue can have on the friends and family members of those struggling. This Project wouldn't exist without Rich's software engineering skills, alongside the constant support and enthusiasm he brings to the PRS team.
Richard Peters
Technical Lead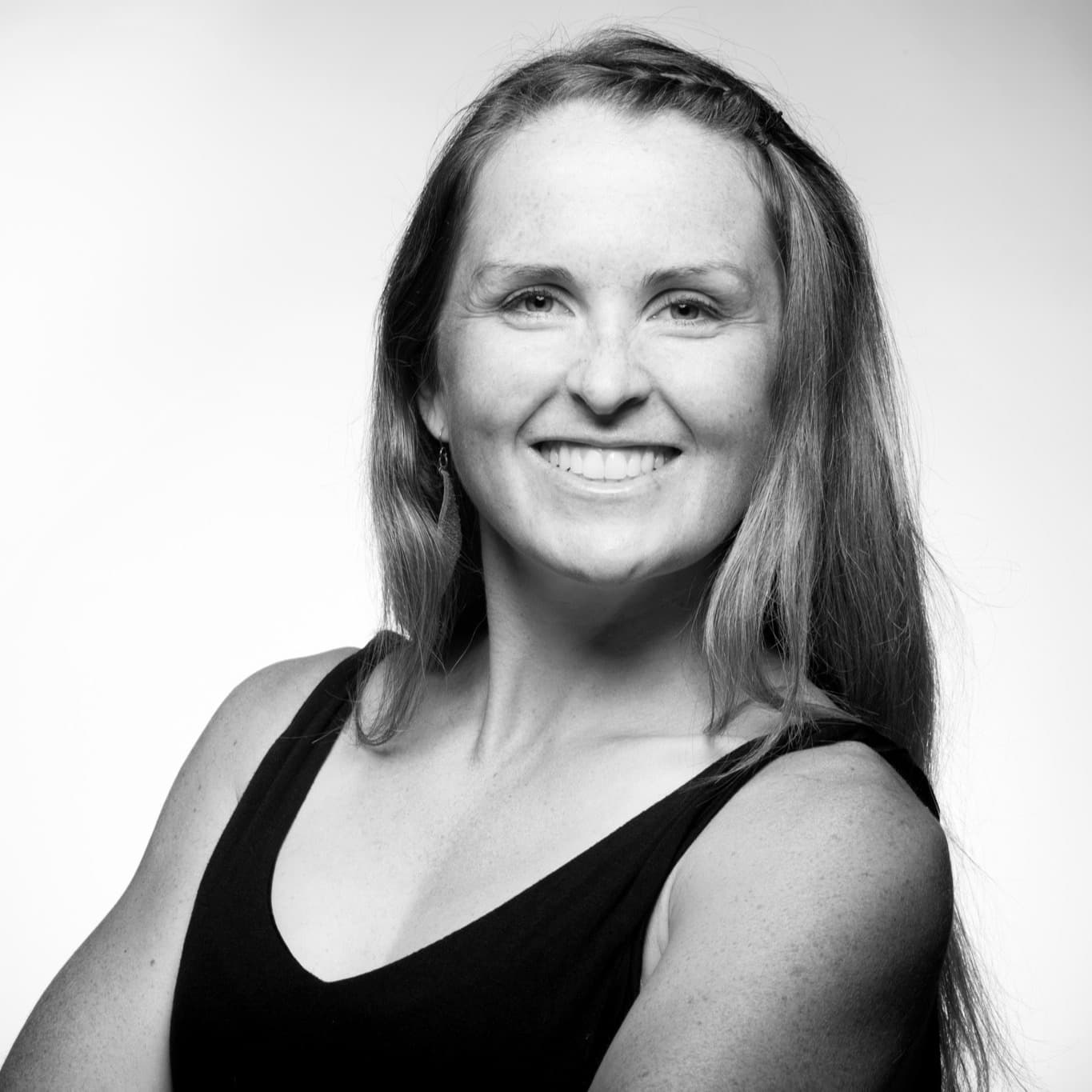 "I want to help people find sustainability and joy in sport at every level"
2x USA Cross Country Skiing Olympian (Vancouver 2010 & Sochi 2014) Licensed Professional Counsellor (LPC) in Alaska (USA)  US Olympic and Paralympic Committee Athlete Advisory Council Member National Team Member, then Board Member for the US Ski & Snowboard Team
As a former professional athlete and now advocate and counsellor for athletes, Holly is intimately aware of the sacrifice, dedication, and perseverance that athletes leverage to reach their potential in sport. Her own experience with RED-S led her down a long and painful road of infertility to start her family and today, she helps others avoid similar pitfalls.
Holly Brooks
Olympic Cross Country Skier & Professional Counsellor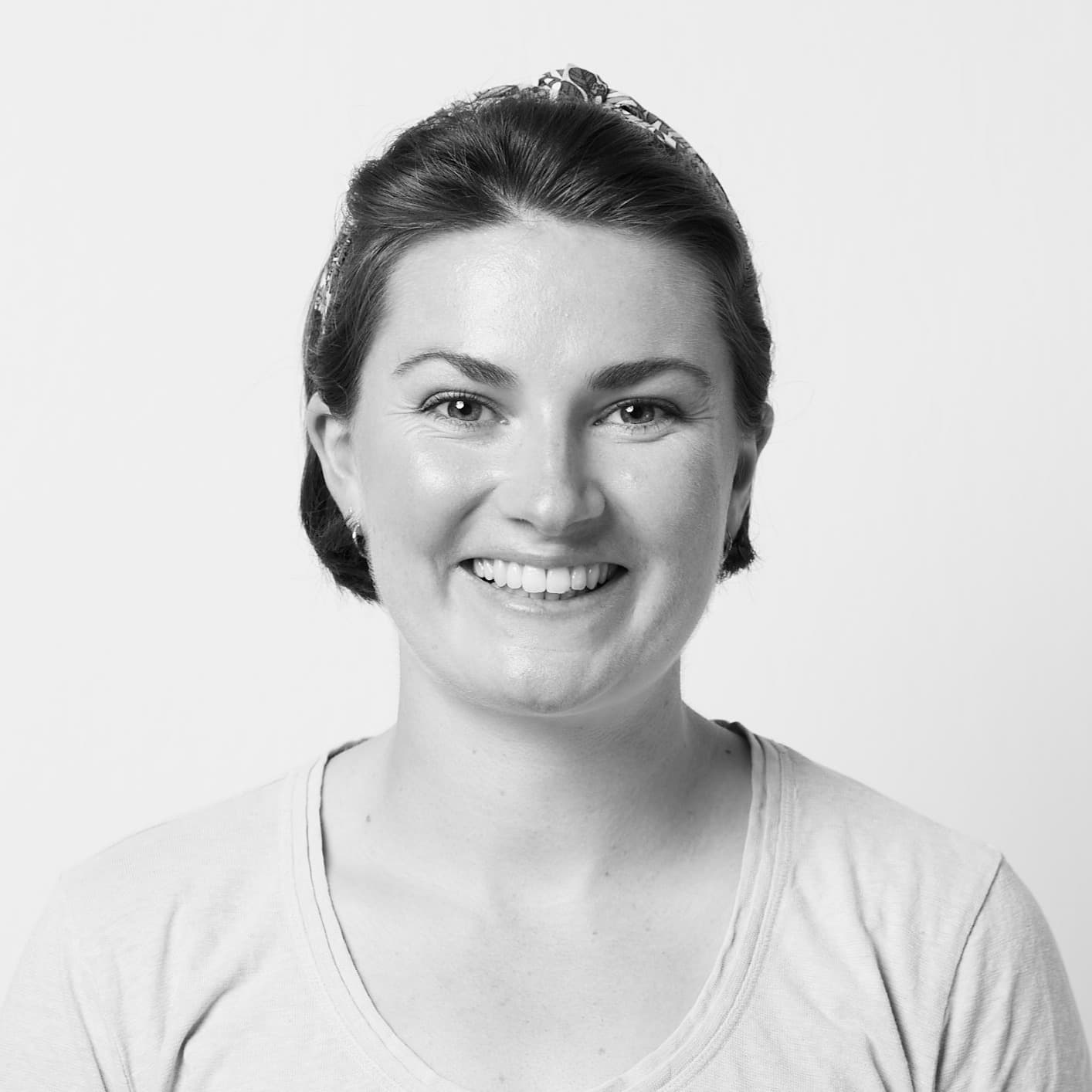 "Sport should be a safe place for all to enjoy"
International 800-metre Runner University of Cambridge (UK) Emily Todd (nee Dudgeon) is a former competitive athlete and current junior doctor, specialising in paediatrics. Emily has mentored countless athletes through RED-S and is now at the forefront of bringing the athlete and medical community together to improve early recognition and management.
Dr Emily Todd
Doctor & RED-S Researcher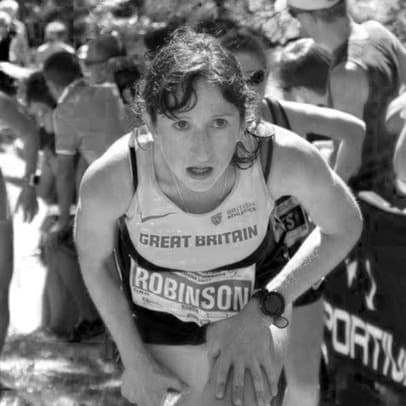 "You can turn things around quicker than you think"
MRCP, FFSEM, MscSEM
As a Sport and Exercise Medicine Consultant and accomplished athlete herself, Rebecca has witnessed the effects of low energy availability among competitors, teammates and clients for over a decade. When she's not working hard to raise awareness of RED-S within sports and medical communities, she can usually be found running in the Cumbrian hills.
Dr Rebecca Robinson
Sport and Exercise Medicine Consultant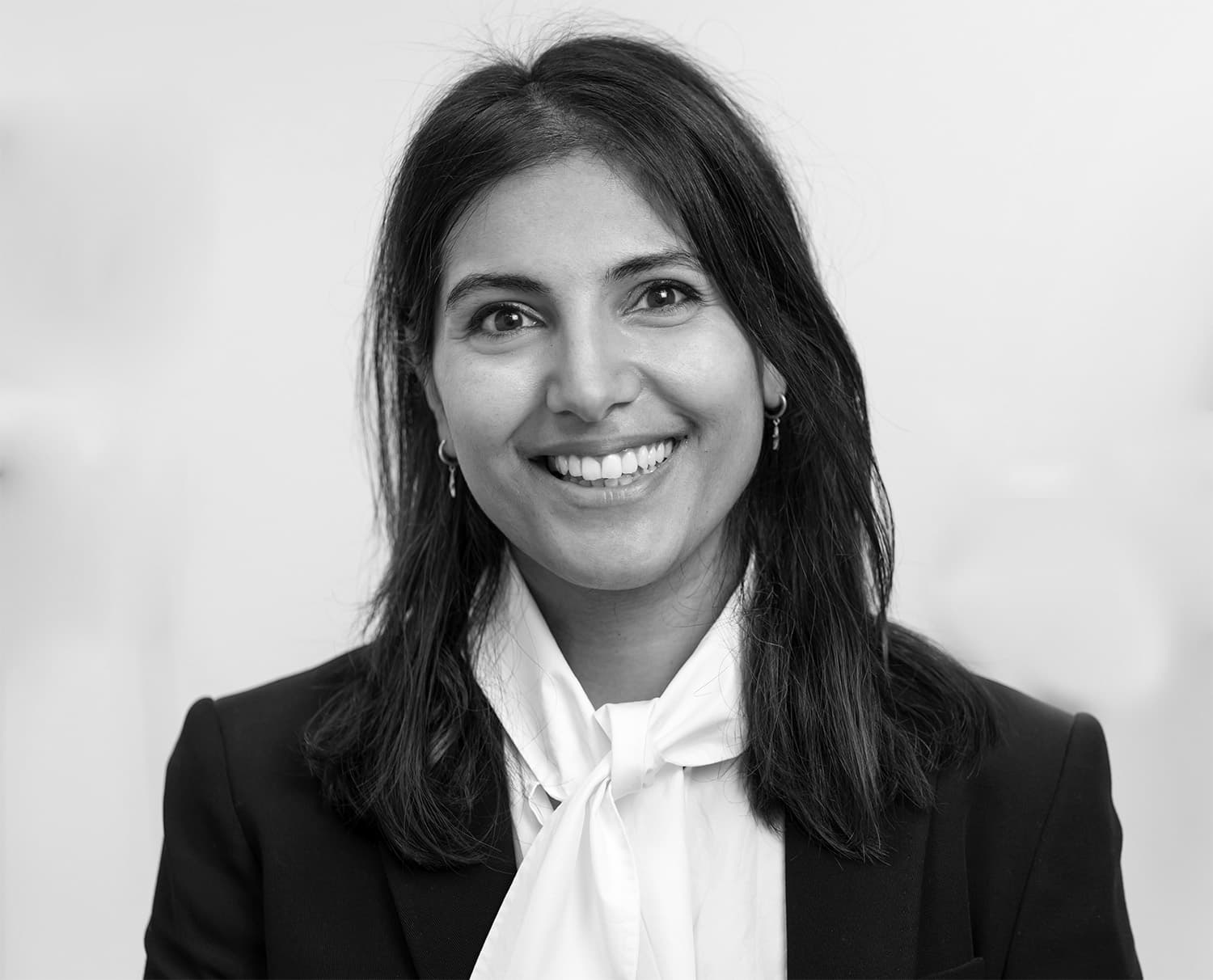 "If there's one thing I urge everyone to do, it is to consider their life holistically and in the context of the before, the now and the future"
Dr. Amal Hassan is a London-based Sport and Exercise Medicine Consultant with a specialist interest in female athlete health. She is experienced in overseeing the diagnosis and management of RED-S and menstrual cycle disorders in athletes and dancers and is a postgraduate clinical lecturer at University College London. Amal is passionate about reducing the gender health gap and contributing to improving the specialist care afforded to all girls and women. We are so proud and privileged to have her involved in Project RED-S.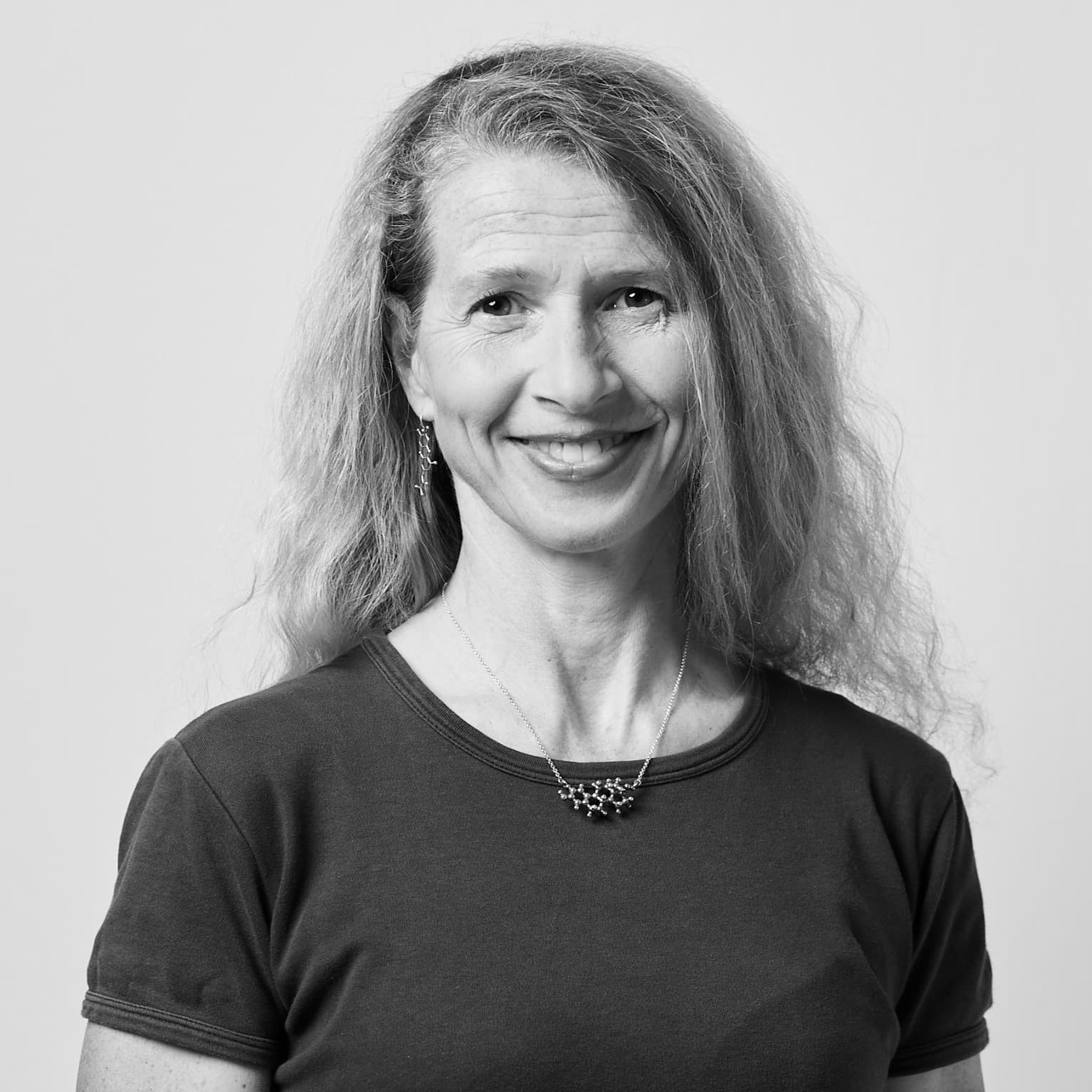 "Every athlete needs access to reliable resources"
BA, MA , MB, BChir (Cantab), MRCP
Dr Nicky is a Sports and Exercise Dance Endocrinologist and world-renowned RED-S researcher. Previously working with sports organisations such as the International Olympic Committee and Australian Institute of Sports, Nicky is now dedicated to helping a wide range of male and female athletes overcome RED-S related issues.
Nicky also writes for the Health4Performance website and regularly contributes to the leading academic publication the British Journal of Sports Medicine.
Dr Nicky Keay
Medical Specialist & RED-S Researcher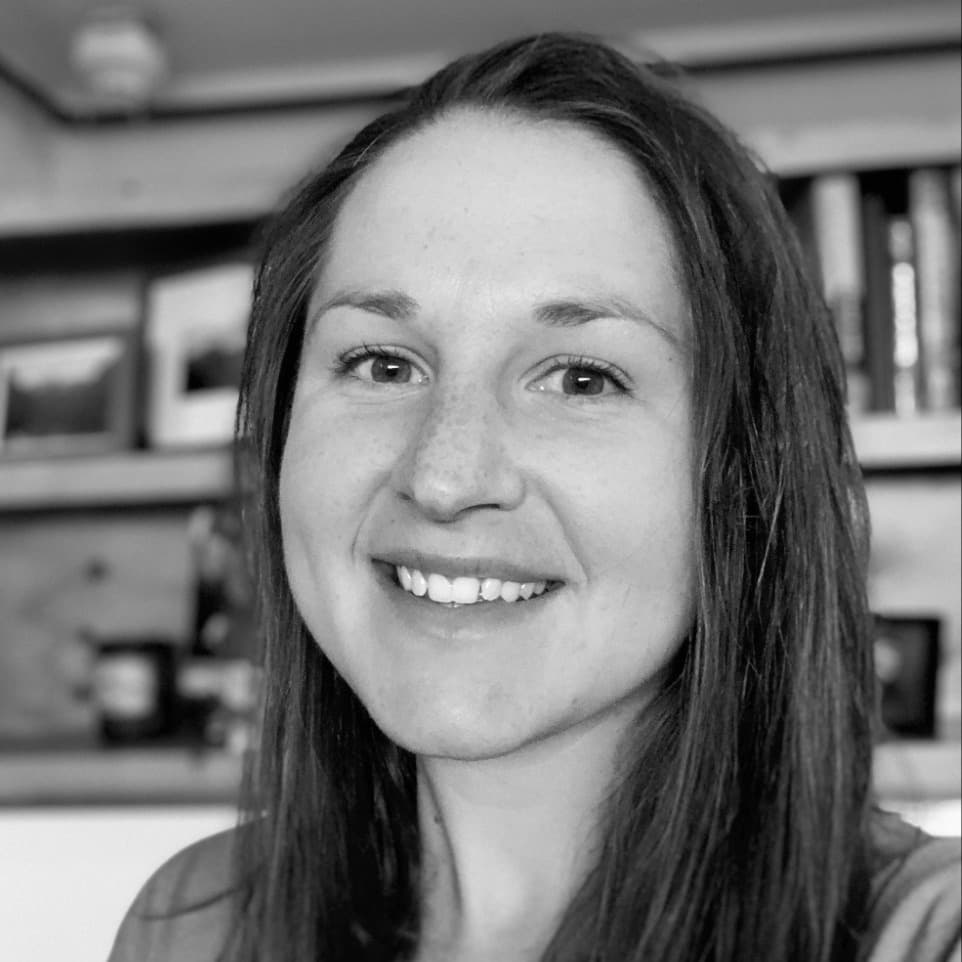 "Give yourself the chance to experience the potential of a well-fueled body and mind"
Rachel Bachman Perkins is a writer, editor, athlete, and mother based in the mountains of Colorado. Blending a passion for endurance sports, physiology, and nutrition with personal experience with an eating disorder and RED-S, Rachel is excited to promote the mission of Project RED-S. Embodying the messages she promotes, Rachel continues to chase her athletic goals on the xc ski trails and in the mountains, exploring the possibilities that a well-fueled body enable.  
Rachel Bachman Perkins
Managing Editor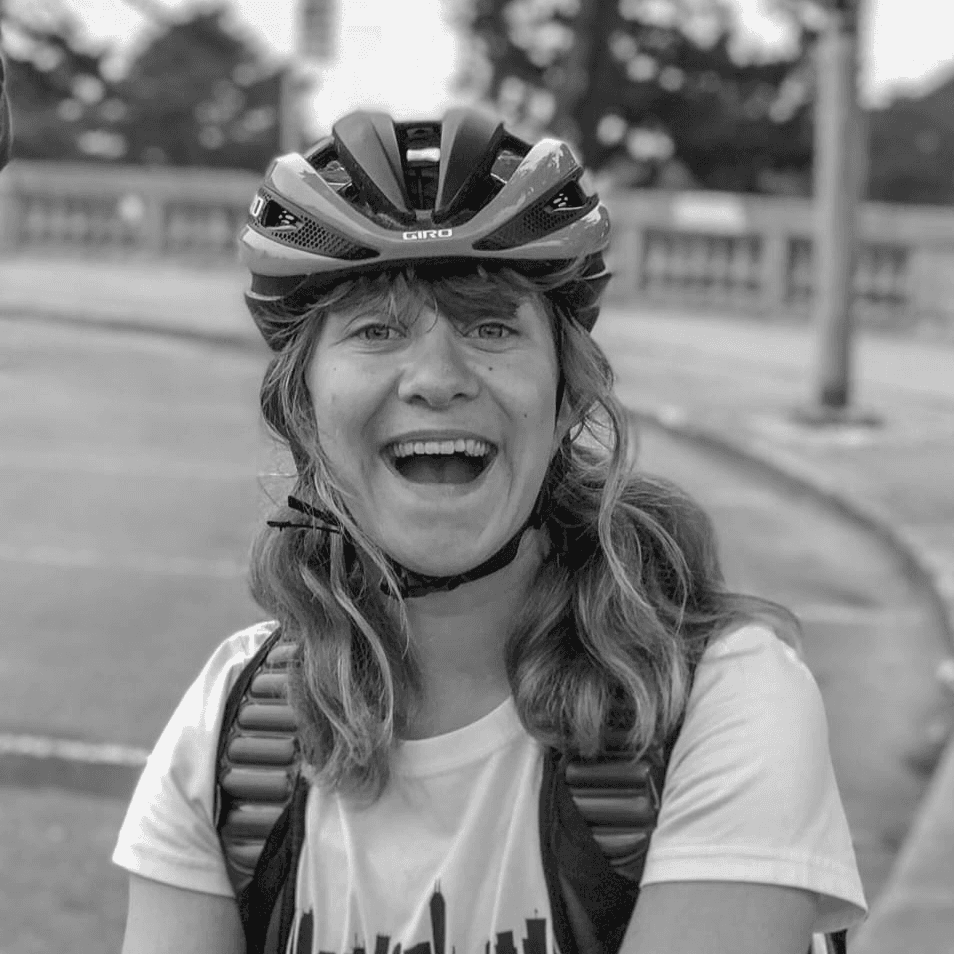 "Periods matter. Period."
Katherine is a University of Cambridge (UK) and Butler (USA) graduate and social media specialist, previously working for world famous sports brands, Strava, On, and now Tracksmith. With first-hand experience of RED-S, Katherine understands the condition from every angle and uses her own insights to help others benefit from positive social media presence.
Katherine Turner
Social Media Specialist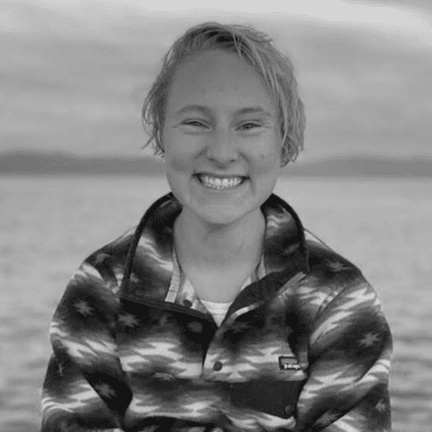 "People think they're the only ones thinking about it"
Hannah Halvorsen is a 2022 Olympic Cross Country Skier and former member of the US Cross Country Ski Team (2016-2022). Hannah graduated with a double major in Business Administration and Counseling Psychology and focused her Senior project on eating disorders in sport. Throughout her ski career she provided awareness and conversation on the issue with workshops, social media, and videos. We are thrilled to have Hannah's help with all-things-fundraising and couldn't ask for a better role model to represent us in the States.
Hannah Halvorsen
USA Olympic Cross Country Skier & Fundraiser
We need your support
Striving to change the world is an expensive business. Every time you like, comment on, or share our social media content or website, you help bring us closer to our aims. But we need financial support too.
Your contribution will help us to grow our team and resources. It will ensure that we can raise the profile of RED‑S through different avenues, enabling the development of more sport-specific resources, online content, and courses. There is so much more we can and should be doing. You can help make it happen.