Gaining Weight to Achieve Greatness
Tags: bodyweight, Male
Read time: 3mins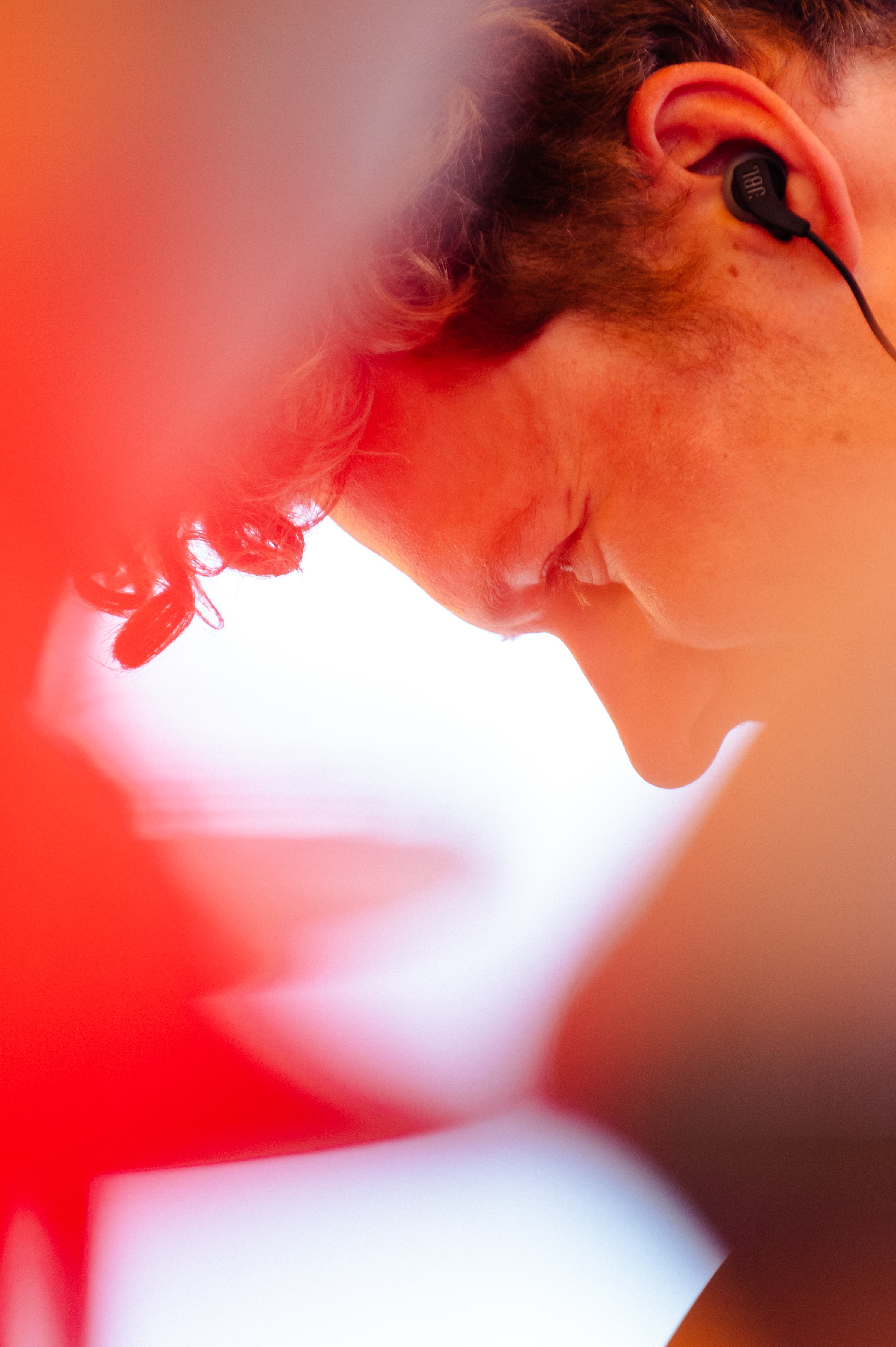 The Road Less Traveled: Gaining Weight to Achieve Greatness  
In the world of professional cycling, an emphasis is often placed on the "perfect" power-to-weight ratio, tempting athletes to use unhealthy strategies to cut weight in an effort to improve. But one cyclist, Jonas Abrahamsen, has a different story to tell.
Abrahamsen, a professional cyclist for Uno-X who has just completed his first Tour de France, may not yet be a household name, but his story is one that deserves attention.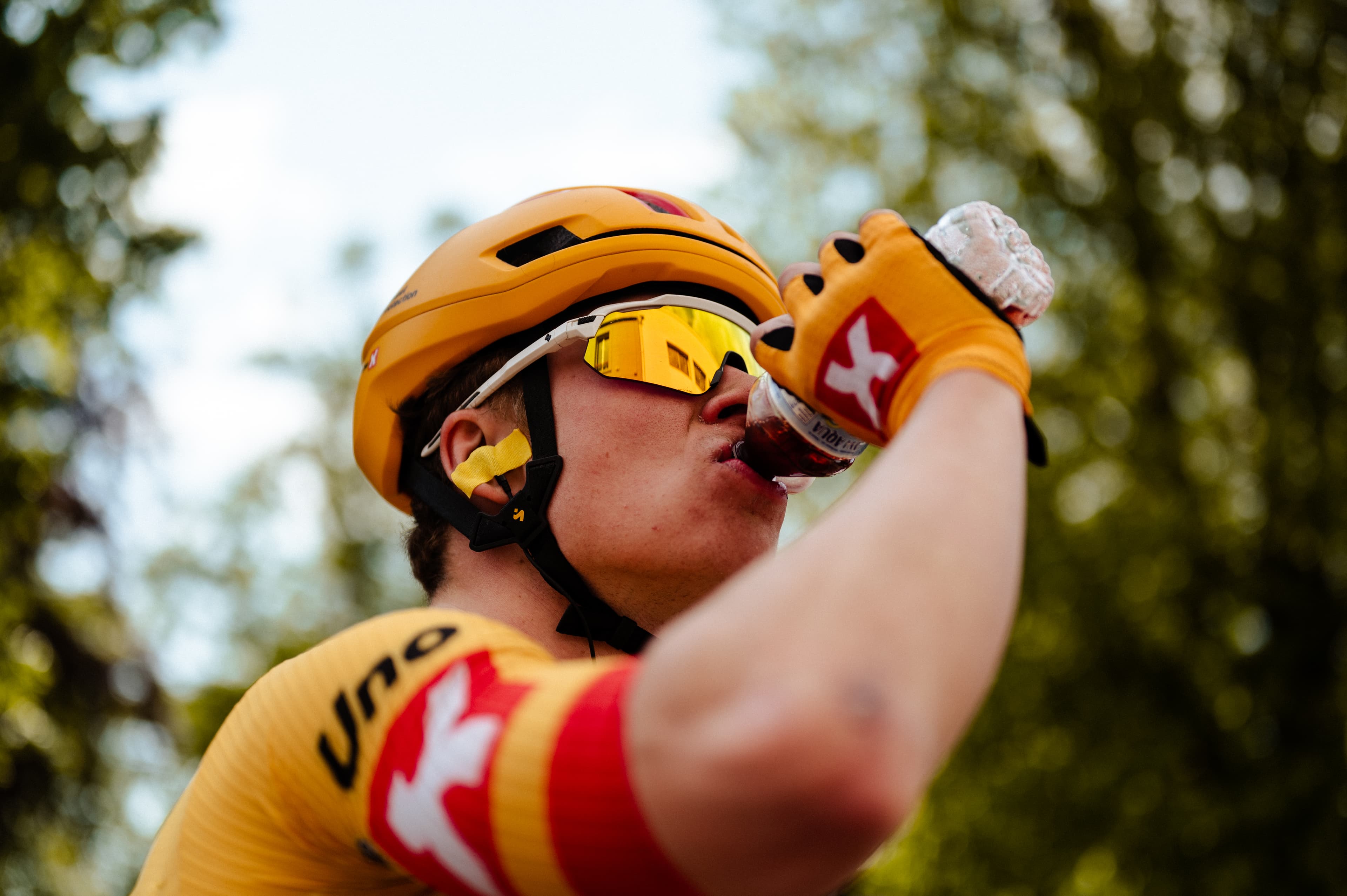 After years of striving to keep his body weight as low as possible, Jonas recognised that his undernourished physique was becoming a hindrance to his athletic goals, rather than an asset. In a recent interview with Velo cycling magazine, he described feeling unable to build strength and tap into fast twitch capabilities while trying to keep his body weight low as a junior, leaving him without a solid foundation to build on as he transitioned to professional cycling. 
No longer willing to conform to the "lighter is faster" culture, Jonas decided to strategically gain almost 20 kilos, allowing his body to change slowly while keeping in mind the potential short term impacts on his performance during the competitive season. 
Though he knew there would be a lag in his performance as his body adapted to a heavier frame, the security of a multi-year contract made this feel less risky to his career. With this freedom and the belief that long-term benefits would outweigh temporary setbacks, he trusted his intuition and allowed his body to change. 
Over the past three years, the improvements that have resulted from Jonas' increased strength and improved health are impossible to refute. As his body responds to the increased muscle mass and fueling, his power numbers have surged. Whereas he used to be excited to see numbers over 900 watts, he can now hit a staggering 1,500. 
This increased power has allowed him to race more tactically, with positive results. "[Having a higher peak power], you can do a lot of things like helping other riders to get in position, or you can go for a sprint in a small group, and you can go for a breakaway you have much more opportunities," he said to Velo.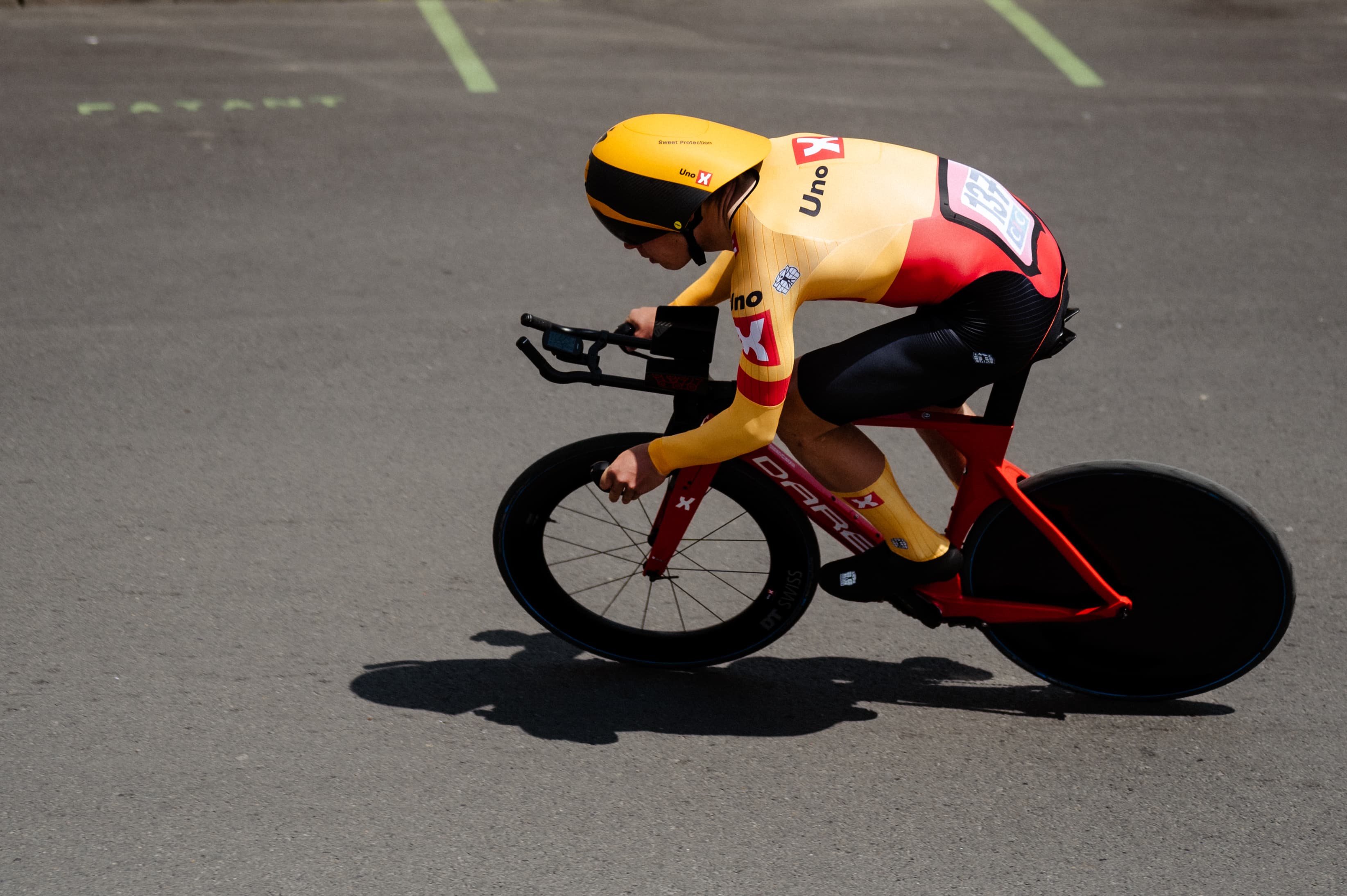 Transformed into a formidable force, he now feels ready to conquer the roads with newfound strength and resilience. Despite facing setbacks, including a crash during a training camp and a bout of mononucleosis (otherwise known as Glandular Fever), Jonas believes this may have actually benefited him by allowing his body to rest and recover, ultimately putting him in the best shape of his career.
It certainly seemed to pay off with his recent completion of the 2023 Tour de France, riding for Uno-X this summer.
Buoyed by his own transformation, Jonas is on a mission to spread a crucial message to young riders. He discourages them from focusing on being exceptionally light, particularly in the early stages of their careers. By sharing his story, Jonas hopes to encourage a healthier approach to cycling, where riders prioritise sustainable development and overall well-being. We're with him all the way!