Unleashing the Champion Within
Tags: Male, Mindset, psychology, Training
Read time: 3mins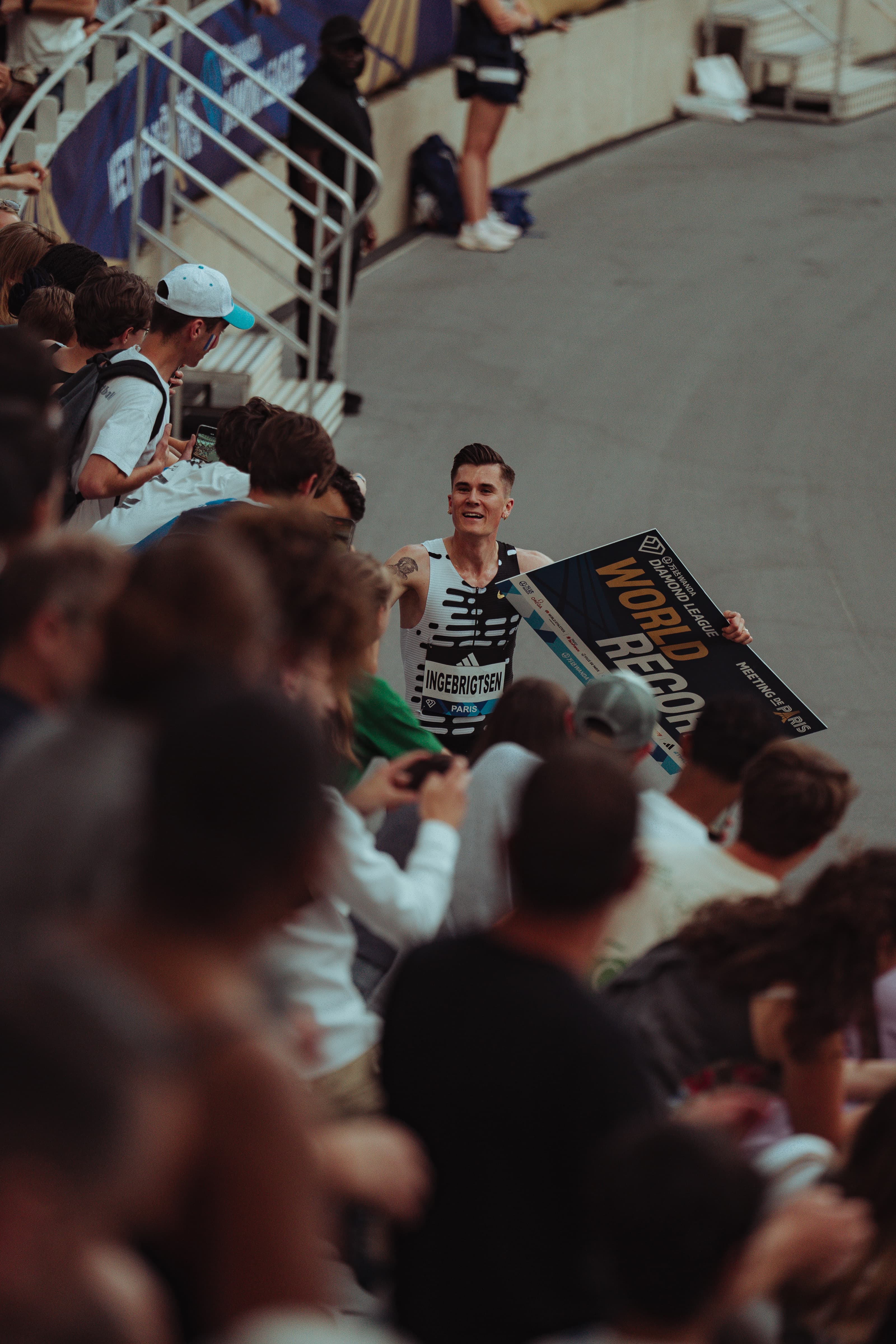 In the realm of middle-distance running, one name reigns supreme. At just 22-years-old, Jakob Ingebrigtsen is already an Olympic Champion and has set two jaw-dropping world records, ticking through national and European records along the way. Though he specialises in the 1500m event, his unparalleled range extends far beyond, from dominating the 5000m on the track to smashing impressive times on muddy cross-country courses. It's easy to assume this unmatched success must be backed by a seemingly superhuman training regimen, but he attributes his success to much simpler principles: balance, belief, and patience.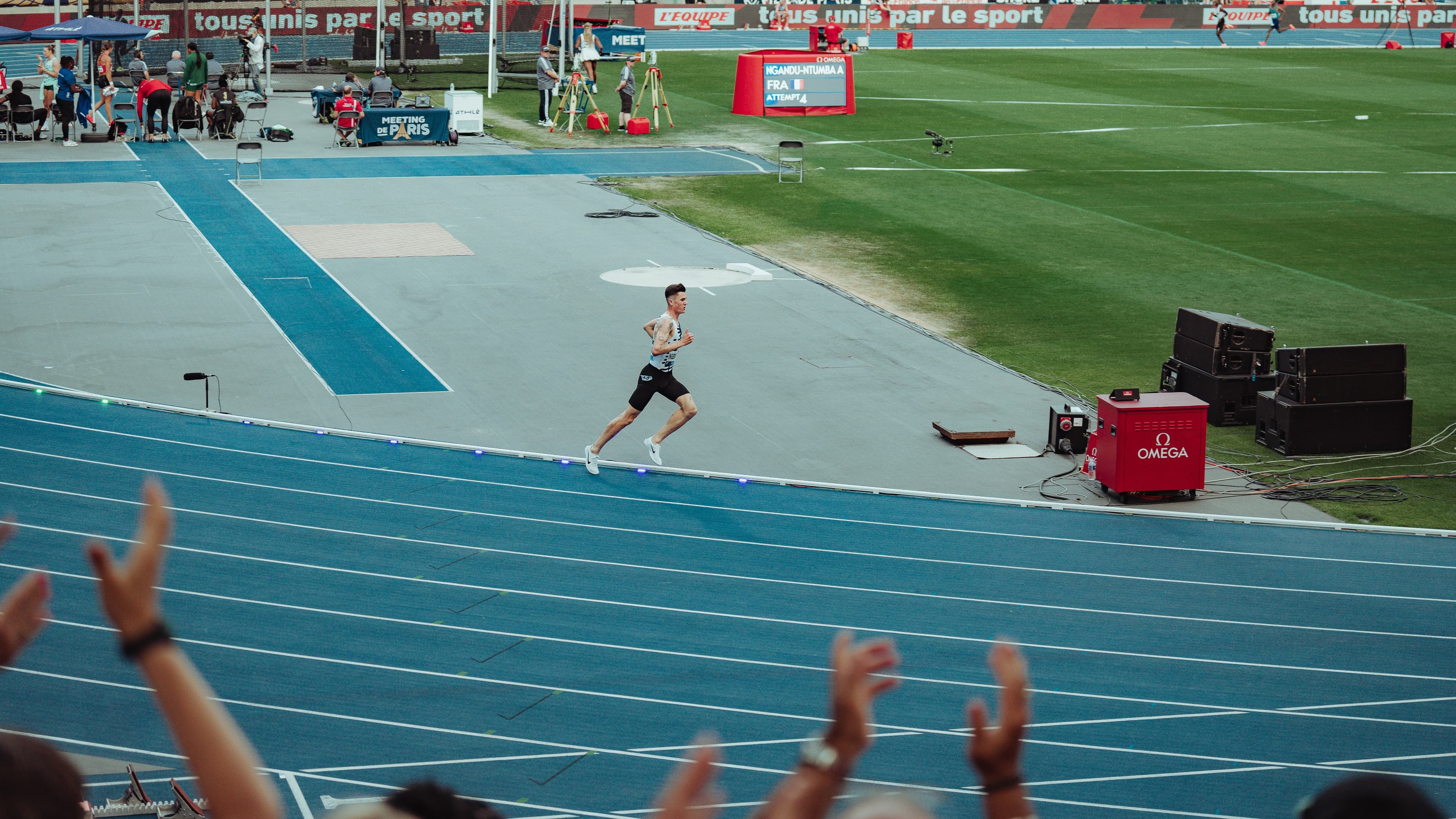 In a recent interview with former Irish international athlete, David McCarthy, Jakob shared his philosophy on training and race preparation, challenging the belief that training harder is the only path to better performance. We find it pretty reassuring to hear this sporting sensation embodying our 'winning without compromise' approach to his meteoric rise to dominance. Here are our interview takeaways:
Train smarter, not harder
Many believe that the path to greatness is paved with relentless training and pushing limits to the breaking point. (Check out our previous article on this, here.) But, while acknowledging the importance of consistent, high-quality training, Ingebrigtsen believes that the biggest mistake an athlete can make is trying to replicate race-level intensity in their training sessions. Throughout his entire life, Jakob has never run faster in training than he does on race day. Why? Because he wants his race times to make history. For him, a spectacular training session pales in comparison to the thrill and achievement of a remarkable race.
The belief factor
In Ingebrigtsen's opinion, the reason athletes buy into the above misconception is a lack of self-belief. He points out that some athletes push themselves to extremes in training in search of validation and confidence, but not him. In a previous interview with World Athletics, Jakob explained,
My tempo training is not that brutal. We always try to find the balance between rest and training, and after a lot of years with the same amount of activity, your body adapts and knows what it can handle".
Building your house
We've all heard the 'preparing the cake' analogy, but training, Ingebrigtsen says, is akin to building the walls and foundations of a house. Vital, yes, but the real value lies in the final crucial weeks leading up to a competition—the moment when the roof is put in place. An athlete must strike the perfect balance, not rushing this process or working any harder than necessary, to avoid jeopardising their performance on the big day.
Our summary
Ingebrigtsen's insights have the power to reverberate beyond the world of distance running. It prompts us all to question the old school "sacrifice = success" mentality often applied to our training and whether, perhaps, we've been overlooking the adrenaline-fueled magic that competition day brings. It urges coaches to foster trust in their athletes' preparation and let the game become the ultimate expression of our efforts. 
Jakob is the embodiment of grit and determination, yet he teaches us that although training is vital, it is through a delicate equilibrium between preparation and belief that true greatness is unlocked. So let us heed the wisdom of this running prodigy and embark on our own quests, daring to push boundaries while keeping the flame of self-belief burning bright.

Photography: Jerry Sun