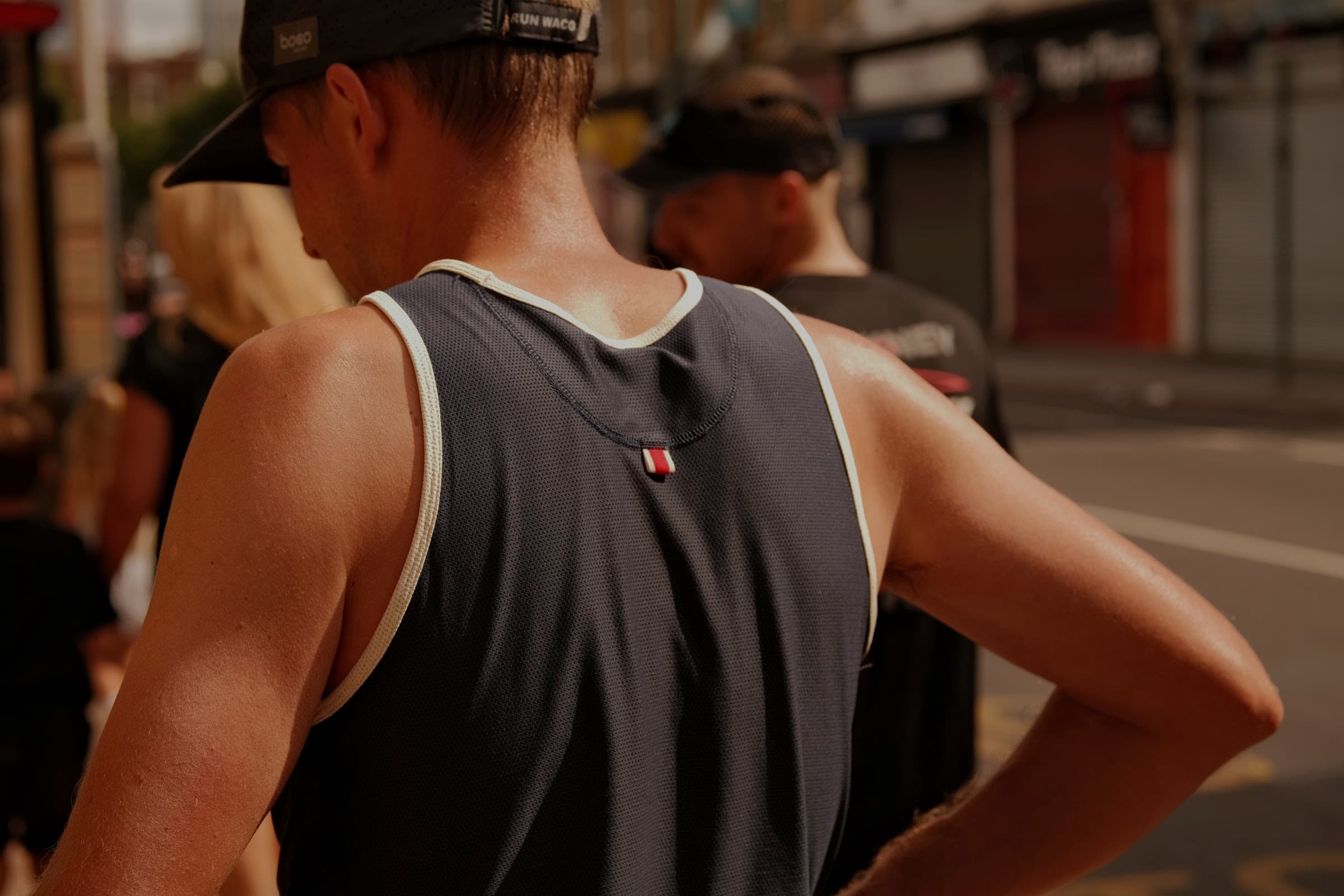 Supporters
Supporting someone with RED-S can be challenging. Often, there is a degree of ambiguity surrounding the signs and symptoms, but even when the issue is obvious, finding the right support can take time.
Not everyone with RED-S experiences disordered eating or an eating disorder, but athletes are 2-3 times more likely to than the general population, so it's crucial to identify this early.
We hope you find the resources and advice here helpful, but please let us know if there's anything else you'd like to see.
RED-S Specialists
The causes and consequences of RED-S are not new, but there remains a gap in awareness and education about this condition within general medical practice and sports communities. Specialist support is often required and we're constantly updating a list of trusted recommendations below.
Your location