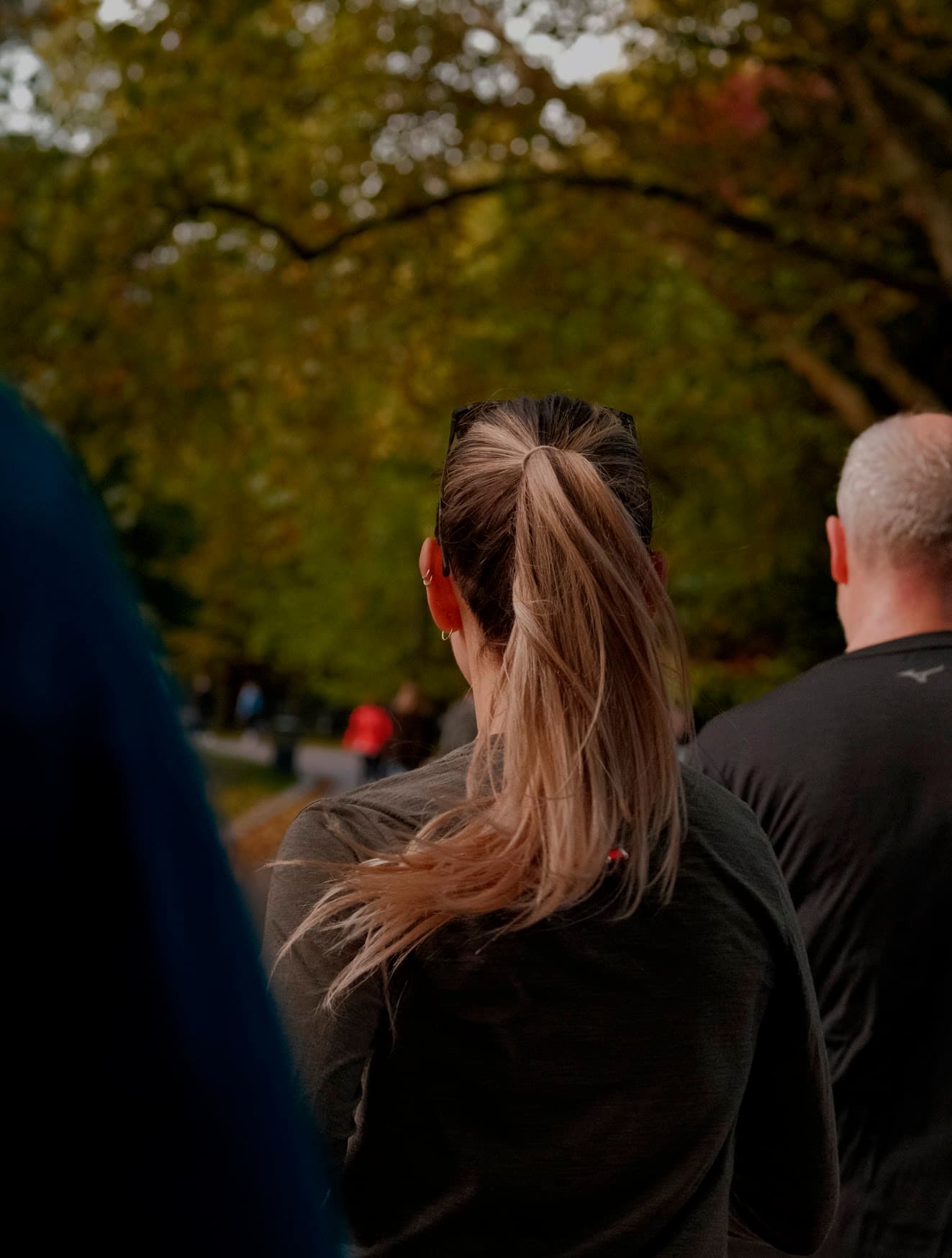 Athletes
Us athletes, male or female, elite or amateur, come across the same problems time and time again, yet often we still feel alone. We're here to tell you that you're not, and to help you find the tools you need to prevent or recover from RED-S, so you can focus on chasing your goals.
This includes some of the videos, papers, books, and podcasts we've found useful over the years, but we'd love to hear your recommendations too. Drop us a comment with your suggestions.
These resources are for general education and do not replace a medical diagnosis or treatment. Scroll down to find the professionals to help with that.
RED-S Specialists
The causes and consequences of RED-S are not new, but there remains a gap in awareness and education about this condition within general medical practice and sports communities. Specialist support is often required and we're constantly updating a list of trusted recommendations below.
Your location